by Connie Cortright
When the details of Bill Clinton's affair with Monica Lewinsky were published in 1990s, everyone was shocked that a sexual liaison happened right in the White House Oval Office. Extra marital trysts weren't unique to his Presidency or the White House, as it turns out.
Picture taken from Wiki Commons
Warren G. Harding, who was president from 1920-1923, has the high honor of being "America's Horniest President". He had several mistresses, but the one that caused the biggest stir in the 1920s was with Nan Britton. Four years after the death of President Harding Ms. Britton published a "tell-all" book titled "The President's Daughter"-the first ever public revelation of an affair with a sitting president. In it she detailed the relationship she had with Harding that resulted in a baby girl. Harding had sent funds to her while he was still alive to pay for the raising of their daughter, but after his death this source of income dried up, thus the book.
The sensational news hit the newspapers and spread across the country. Ms. Britton told the story that started years before Harding was elected as president. While he was still a senator, she lost her virginity to him (he was 30 years her senior) in a New York hotel. The affair lasted over six years, into his presidency. They had encounters in many places including the couch in his senate office building and a closet in the White House described thus: "This was a closet in the anteroom, evidently a place for hats and coats... We repaired there many times in the course of my visits to the White House, and in the darkness of a space no more than five feet square the President and his adoring sweetheart made love." (Bill Clinton wasn't even that bold.)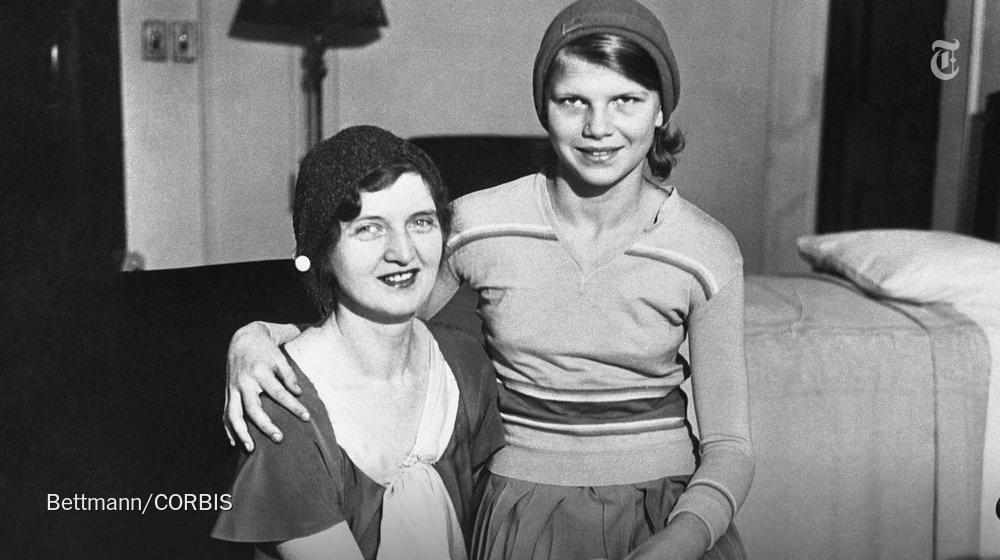 Ms. Britton found herself very unpopular among Harding's supporters when the book was published. Because Harding was said to be infertile, his backers didn't believe her story. They struck back at her family for many years. In fact, her grandson James Blaesing testifies to the fact that as a small boy he witnessed the harassment of his grandmother. In August of this year, her story was finally vindicated. DNA tests taken by the descendants of Nan Britton and President Harding show that they have common chromosomes, proving that he indeed was the father of the baby born to Ms. Britton.
After Harding died, the truth of his many liaisons seeped out. Britton wasn't the only woman to have an affair with him. It was well known that Carrie Fulton Phillips was paid $5000 per month by the Republican National Committee to keep her mouth shut about her affair with him. Later on it was rumored that he had a fling with his Senate staff secretary and several others. Harding said about himself, "It's a good thing I'm not a woman. I would always be pregnant. I can't say no." The only woman he didn't sleep with was his wife Florence, about whom he said, "there isn't one iota of affection in my home relationship."
Warren Harding wasn't a good model for the rest of the citizens to follow. Maybe he can be blamed in part for the culture of the "Roaring Twenties" when sex, drinking, and gambling were rampant throughout the country. Hopefully, we never have another president reside in the White House close to his lifestyle.
Information taken from
Warren Harding Child Sex Scandal
and
New York Times - Mystery of Warren Hardings Love Life
.